Springfield Sports Team Rocked By Official's Questionable Comment
Pioneer Valley resident Mychal Connolly took to Facebook to share a shocking encounter with his son's basketball team.
"A referee in Wilbraham's Spec League," Connolly writes, "told my son's mostly African American and Puerto Rican team 'they don't belong here anyway.'"
Connolly uploaded a picture of an email sent by one of the coaches to the league, detailing the encounter.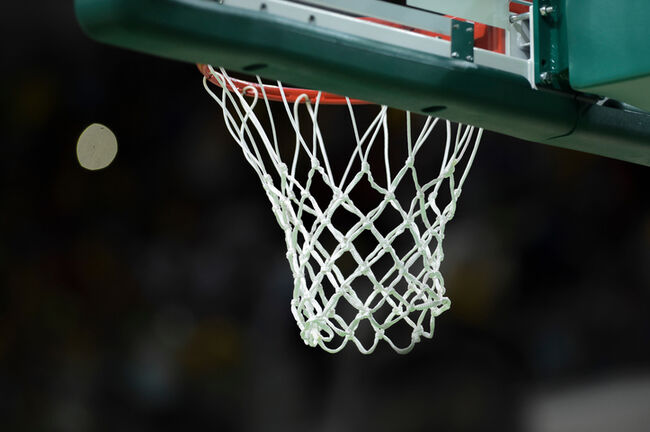 The coach, who identifies himself as Jay in his signature, was assisting a basketball game between Tantasqua and Springfield Mig's Team, which is comprised of children from Springfield, Holyoke, Chicopee, Ludlow, East Longmeadow, and Belchertown.
There, Jay witnessed what he describes as "a first: an official stare at a coach and bench full of kids after a protested non-call and says loudly, 'I'm going to talk to someone about your guys tomorrow. You don't belong here anyway.'"
"Our team is pretty diverse," Jay continues, "and I think our friend thought I might be Puerto Rican."
"All of these boys are eleven years old and I saw their reactions when the official said it. It was heartbreaking and infuriating. My son sat with his head down and didn't say a word the whole ride home."
When confronted with a coach's protest, Jay acknowledges there are acceptable resolutions the official can issue. "It isn't to tell a bunch of local brown kids that they don't belong on the court in Wilbraham, MA with a bunch of white kids from Sturbridge."
"Our kids deserve an apology," Jay finishes, "and I'm not sure that he belongs around children in 2019."
At the time of writing, league officials have yet to issue a reply.
Read the full email below.
Photo: EyeEm/Getty Images

Web Trending News
Want to know the biggest news trending on the web? Check out Web Trending News!
Read more