NHL Hockey Player Learns To Figure Skate
Can a hockey player figure skate? Or - the better question - can he figure skate well?
I'm sure the question has probably crossed your mind at some point.
Well, a figure skater is putting a hockey player to the test to settle the matter once and for all. And who better than US Olympians and real-life couple, Kristi Yamaguchi and Bret Hedican?
For those of you born after '93 who are unfamiliar with Yamaguchi and Hedican... history lesson time!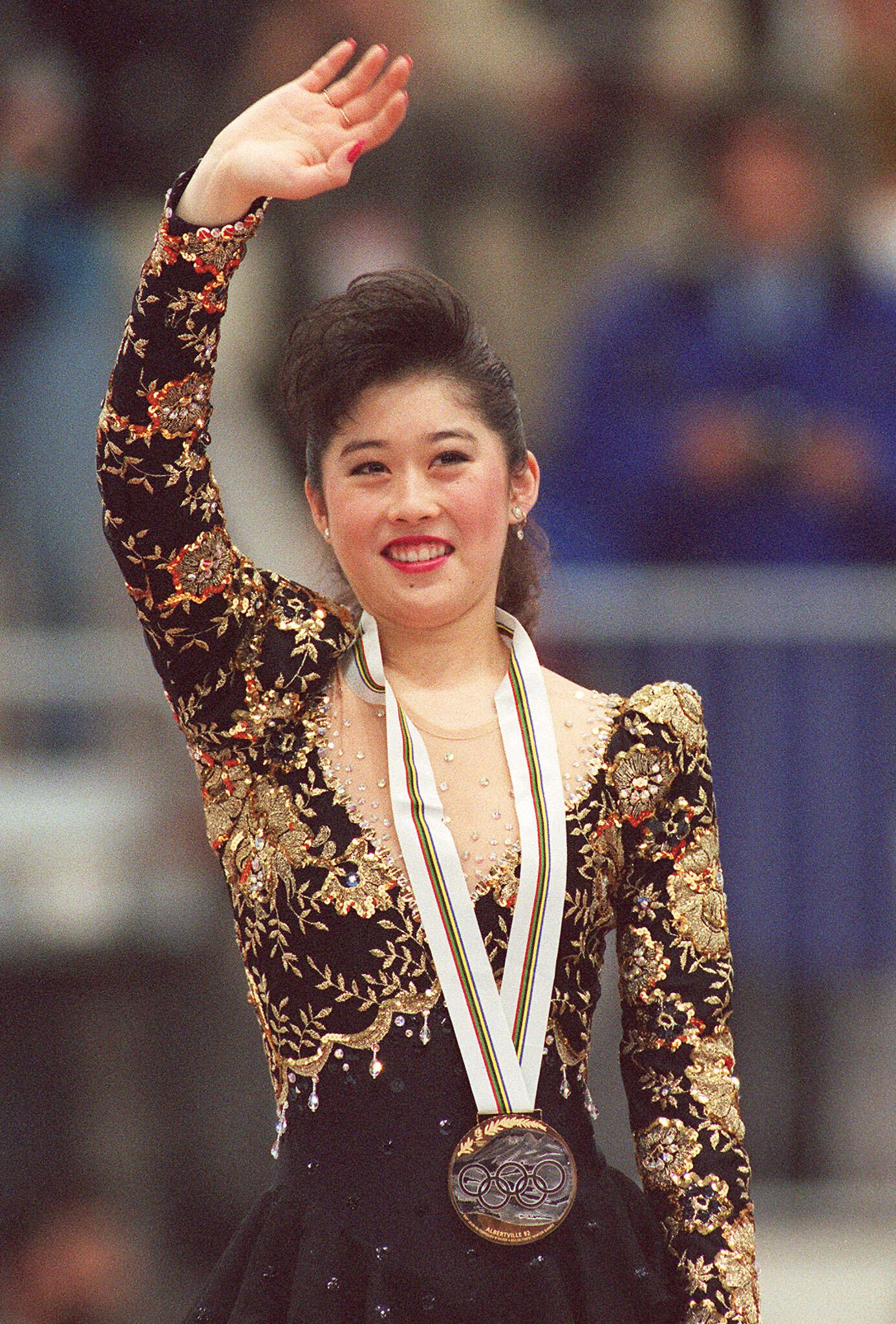 Photo Credit: ERIC FEFERBERG/AFP/Getty Images
Before winning the mirror ball with Dancing With The Stars in 2008, Kristi Yamaguchi was known for winning World Championships in a different sport.
The iconic figure skater won the gold medal at the 1992 Winter Olympics in Albertville, becoming the first ever Asian American woman to win a gold medal in the Olympics - in any sport.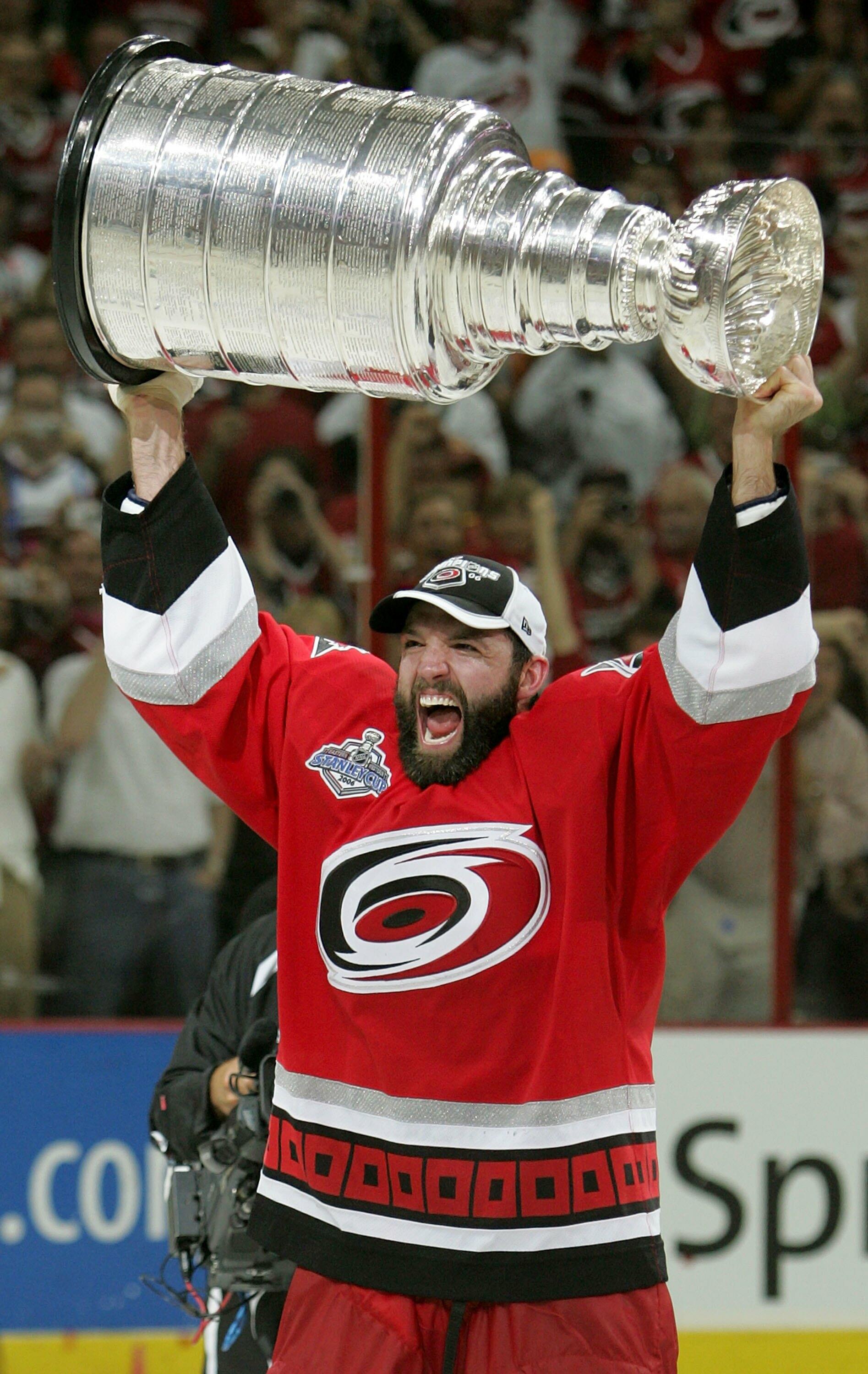 Photo Credit: Jim McIsaac/Getty Images
Meanwhile, Yamaguchi's husband is a legend in his own right.
Bret Hedican's hockey career spanned 18 years and over 1,000 games, with the 2-time Olympian winning the Stanley Cup in 2006.
Needless to say, this is one decorated couple. #couplegoals
So how did Hedican do?
Check out the video below as Yamaguchi teaches him to do an Arabesque, Waltz Jump, and Two-Foot Spin!

Web Trending News
Want to know the biggest news trending on the web? Check out Web Trending News!
Read more